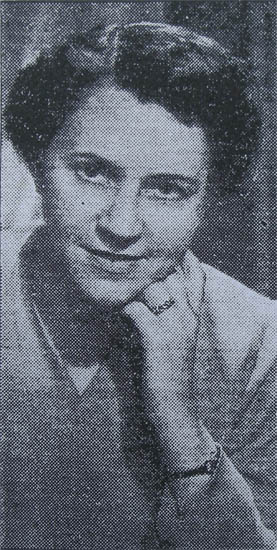 Maud Smit's design drawings were meticulous in detail and at the correct life size, so that Eweg could check the correct size of an element by simply lying it on top of the drawing.

Maud Smit lived at our home Martinshof. A quiet young lady who always kept very much to herself, drawing inspiration for her work from long walks through our forest. She produced several hundreds of original designs, many never to be realised as jewelry.

Maud Smit left Martinshof in around 1952 for Paris. Many years later, in 1976, she came to visit us in Canberra while my parents were there with us. She then lived in Sydney doing modest goldsmith work for a small Australian firm.

We kept the drawings in private family posession for many years but eventually Wivica sold them to a Museum in France (in the late 1990s) where they now have a good reliable home.