My mother with me as a baby

Previous - Blog Text - Gallery - Next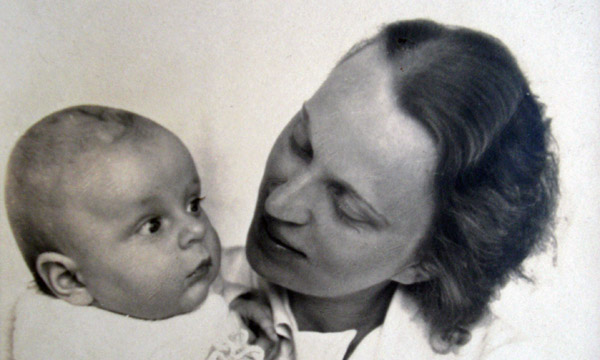 I found this photo in an old album, hidden away in my self storage lockup. I must have been less than 1 years old. Two real introverts. Only I did not quite know that then of course.