Church in St.Peter

Previous - Blog Text - Gallery - Next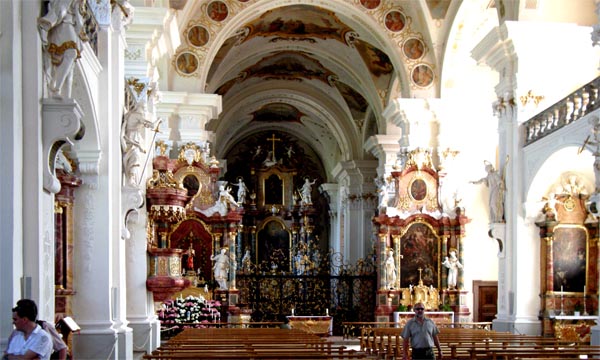 The inside looks quite spectacular, as it has been completely repainted with gold recently. Roman Catholics pay a regular Church tax which is deducted from their pay package each payday !
The sight of so much oppulence sits very uneasy with me. The amount of money spent here to prop up an old religion, in preference to helping the millions of people in the world who are living in poverty. Is this the right balalnce ? I doubt it.