13. Beauty is the promise of Happiness
---
Previous - Next - Contents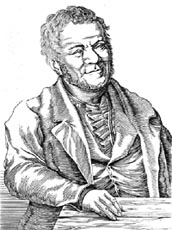 Occasionally I come across a statement that just bowls me over. Here is one (which I read in Alain de Botton's marvelous book The Architecture of Happiness) from the 19th Century French writer Marie-Henri Beyle (1783-1842) better known by his pen name Stendhal :
"Beauty is the promise of Happiness."
"There are as many styles of Beauty
as there are visions of Happiness"
"With these statements" (writes Alain de Botton) "Trendhal differentiates our love of beauty from an academic preoccupation with aesthetics, and integrates it instead with the qualities we need to prosper as human beings."

"If the search for happiness" (continues de Botton) "is the underlying quest of our lives, it seems only natural that it should simultaneously be the essential theme to which beauty alludes to."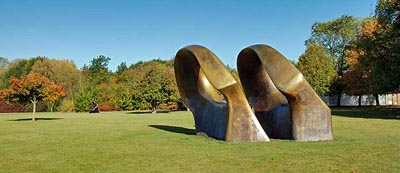 In other words : Beauty is as it were a material expression of happiness, and when we are confronted with it, it brings out a feeling of happiness within us.

De Botton in his book only refers to the beauty of architecture and design. But beauty of course can be found in many things : all art (paintings, sculptures, music, ballet, poetry, prose) as well as in nature itself (a sunset, flower, bird, scenery).

I personally consider beauty as yet another dimension of my 6th factor for achieving happiness : the environment.
1. Health 2. Freedom
3. Thought
4. Sense of Purpose
5. Family 6. Friendship
7. Environment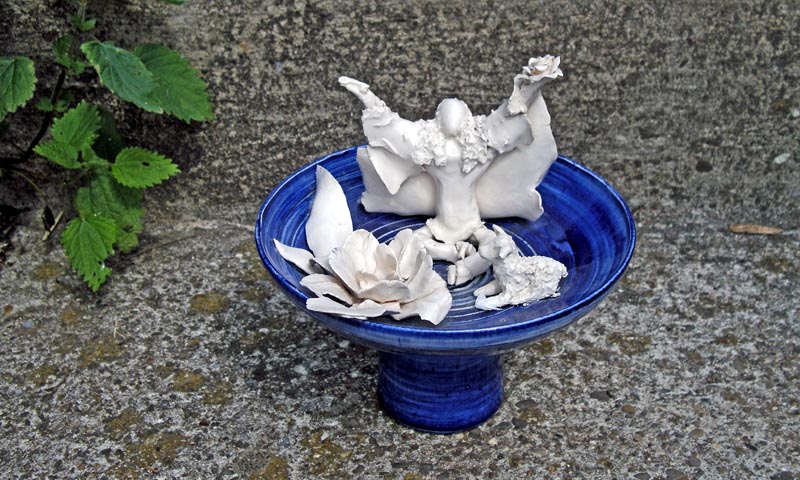 These dimensions of one's preferred environment are : your choice of Continent or Country, the region or community you select to live in, your home, the beauty you seek out or surround yourself with.

I find going to an art exhibition, a concert or a play, admiring a small ornament, piece of jewelry etc., or sitting on a beach watching the sun set all conscious attempts to stimulate my happiness.

I wonder whether Stendhal, Alain de Botton, or anyone else for that matter, ever has contemplated extending Tendhal's proposition, or rather turning it around. For if
"Beauty is the promise of Happiness"
it follows quite naturally that :
"Happiness is the fulfillment of Beauty."
I believe that this is very much the case. For when we achieve happiness we become in effect "material expressions of beauty", where our "beauty" is expressed in our mood, attitude, facial expression and body language.

Seen from this perspective the pursuit of happiness is
not just an act of selfishness, for with our own achieved happiness
we add to the beauty in this world and contribute to the happiness of others.
Next Page - Top of Page
---

Copyright © 2010-2011 Michael Furstner