Biographical Log of Michael Furstner - Page 125
2008 || 2009 : Jan | Feb | Mar | Apr | May | Jun | Jul | Aug | Sep | Oct | Nov | Dec | Page : Previous | Next |
---
Most Recent - Next - Previous - Page 1 - Photos - Index - Topics - MP3s - Jazclass Links
Saturday - Monday, November 21 - 23 2009 (diary)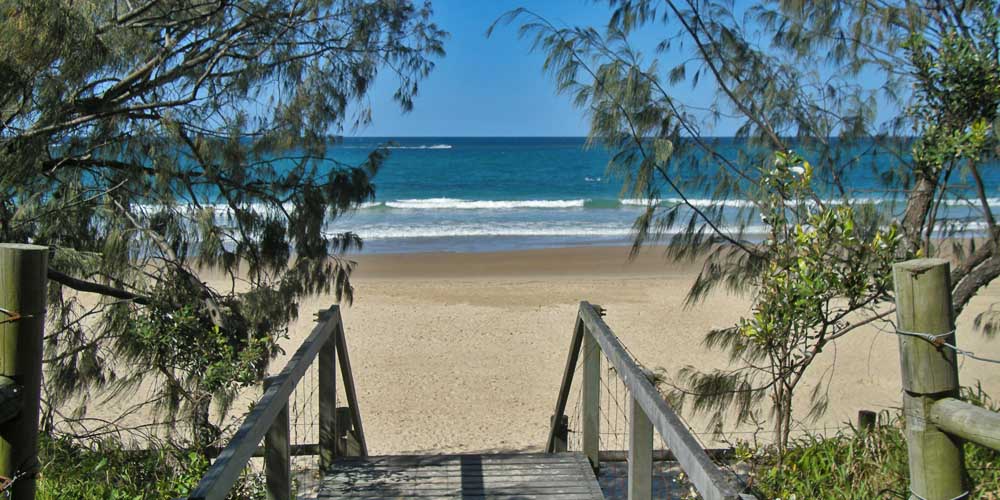 I have comfortably slipped into my regular routine here on the coast. Usually writing my blog in the morning, then on to Mooloolaba Beach for my regular walk and swim. Then a walk back along the beach, shower, dress and to the Surf Club for lunch.
The rest of the day consists of reading, a siesta and dinner with Babette and Doug after they get back home from work. The first few days here I was still rather tired from the long trip, but by the weekend I felt fully rested again.

The weather is rather variable, a few hot days but for the rest lovely mild. I especially love the evenings when it is absolutely still around ThreePonds and it is wonderful to sit outside for the evening meal.


---
Most Recent - Next - Previous - Page 1 - Photos - Index - Topics - MP3s - Jazclass Links
Tuesday & Wednesday, November 24 & 25 2009 (diary)
Stories from Galicia 3 continues from October 23
An old geology student friend in Leiden (Charley Arps) sent me several photos today, from my student days I had not seen before. In return he would appreciate my contribution of a story of our fieldwork days in Galicia (Province in NW Spain) to be included in a commemorative book for that time. I complied with two brief anecdotes I remember. One was the story of Maria-Luz I recorded previously in this Blog, the other one I will relate to you here :

It was in the summer of 1961 that I arrived on my motorbike late in the evening at the small sardine fishing village of Caión (20km West of La Coruña). It was the fieldwork base of my (now late) friend and fellow geological student Henk Rijks.

After having deposited my belongs in my hotel room I went downstairs into the bar for a late drink. I found an empty chair next to a well known local identity, Joseliño, who besides being a fisherman, also (as I gathered in due course) was the caretaker of the village's cemetery.
Joseliño was an enthusiastic singer with one of those typical guttural rough flamenco voices, and stimulated by the drinks I offered him, he sang song after song into my ear.


After a while I got up and walked outside onto the village square to investigate and sample one of the other several bars on the square. Once seated in one of them it was not long before Joseliño too arrived, and so the singing and drinking continued over several hours and in several of the local bars.
It was therefore only natural that Joseliño and I at one point became the best, no, very best of friends. Joseliño also increasingly felt a need to repay my generosity in terms of free drinks with an act of great friendship from his side. And he immediately spotted his opportunity when I told him that in a few weeks time my sister Wivica would visit me here.


"Miguel," he said to me with a most serious expression on his face, "I wish your sister of course all the best for her visit in Spain here with us, but you never know! The food is so different here, with all that olive oil, not at all what she has been used to. She may suddenly turn ill here, even very ill, and in a worse case scenario, Heaven forbid, I dare not think of it, she may even die!!!"

"Where this terrible terrible event really to happen, Miguel, my dear friend, rest assured, I will for you burry your sister in our cemetery for free!!"

Almost 50 years have past since that late night in Caión but I have never in all my life received a gesture of friendship so unusual and so wonderfully endearing as this one.
Stories from Galicia continues on November 26


Comments - Most Recent - Next Page - Previous - Top - Page 1 - Photos - Index - Topics - Jazclass Links

---

Copyright © 2009 Michael Furstner