Biographical Log of Michael Furstner - Page 145
08 | 09 || 2010 : Jan | Feb | Mar | Apr | May | Jun | Jul | Aug | Sep | Oct | Nov | Dec || Page : Previous | Next

The Martinshof Story - A Philosophy of Happiness - Life Awareness - Maps & other Text series
---
Most Recent - Next - Previous - Page 1 - Photos - Index - Topics - MP3s - Jazclass Links
Monday - Wednesday, March 1-3 2010 (diary)
Intermitted rain on Monday, solid continuous rain on Tuesday. Somehow I manage to pack up my car for the journey. Tuesday morning a most pleasant farewell party from the Diddilliba Bridge Club with lovely homemade cakes and warm finger food.

The Landsborough Highway (Brisbane - Roma - Longreach - Cloncurry) is flooded at several places near Roma and Mitchell, so unfortunately I can not enjoy my afternoon in the spa at Mitchell this trip.
Instead I leave at 5AM Wednesday morning for Rockhampton 500km to the North along the Bruce Highway, then turn left andf travel inland along the Capricorn Highway (Rockhampton - Barcaldine) for 600km to arrive at Barcaldine (100km East of Longreach), where I have now safely arrived at the Landsborough Lodge for the night. If the roads remain open I may be in Darwin on Saturday.


---
Most Recent - Next - Previous - Top - Page 1 - Photos - Index - Topics - MP3s - Jazclass Links
Thursday, March 4 2010 (diary, spas)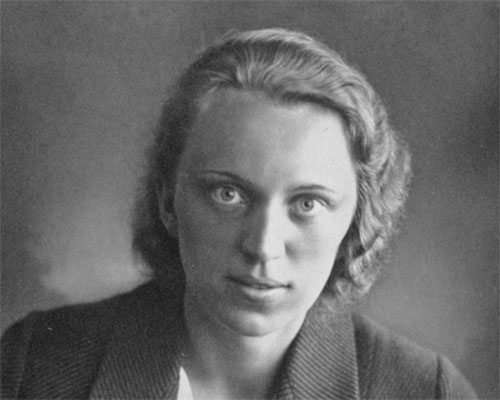 It is my (late) mother's birthday today. How close we were, and yet how little we talked seriously together : two very strong introverts.

I was really dog tired last night and in the end decided to take it easy and cover the 950 km to Camooweal in two rather than one day. So today I have traveled from Barcaldine to Winton, only a 290 km drive.
Driving past Ilfracombe (a tiny hamlet 28 kms East of Longreach) I find that they there too have a spa bath. It is a very modest one attached to the Public swimming pool. Unfortunately it is closed today for some maintenance, but I will certainly remember it next time I do not pass through Mitchell.


I love the spa baths here in Queensland, they are fed by the Great Artesian Basin which underlies most of inland Queensland. Although I have enjoyed the spas in Baden-Baden (SW Germany) I much prefer the waters here in Australia. Here they leave the hydrogen sulfide gasses in the water, giving it its characteristic smell. I suspect that they take that out in Germany to make it odourless, but it looses (I am sure) some of its beneficial properties. I will go back to Baden-Baden this year and also will check out the spa baths at the Ahr Resort Bad Neuenahr in August.

I am staying overnight at my usual spot here in Winton, The Outback Motel. This is a great little place to stay, although basic it has great extras like Pay TV, a micro wave oven, and even free wireless Wifi Internet access, a rarity yet in inland Australia. The motel is also only 100 metres away from the Tattersalls Hotel where I will have a great meal again tonight. (No microwave meal for me tonight, that's for sure!)


---
Most Recent - Next - Previous - Top - Page 1 - Photos - Index - Topics - MP3s - Jazclass Links
Friday, March 5 2010 (diary)
I wake up to an absolutely clear blue sky this morning. The weather is great, pleasant and not too warm. The countryside is lush and green wherever I go. Also I see hardly any kangaroo carcasses on the road. With all the rain we had there is no need for them to get close to the highways, which during dry spells has always some green alongside it as result of the water runoff from the tarmac road. The birds too are not in abundance and I have hit only one bird so far, instead of 4 or 6 last year.

I have not run into large swarms of locusts so far, but there are sufficient numbers of them snoozing on the hot tarmac of the road that my car front is still covered with them.

I drive the first 170 km to Kynuna where I have my usual poached eggs on toast with a mug of coffee. Then straight on to Mount Isa (via Cloncurry) for a fuel stop (diesel is $1.26 per litre), and finally the last 190km to Camooweal where I arrive at 3PM. Shall I top up my fuel here ? No definitely not, it is $1.66 per litre here.

There is a social on at the Hotel here tonight, so I will have a few beers in the bar, then a meal and not too late to bed. Tomorrow will be a rather long day : 1,100km to Katherine.

PS
I have added some additional writing to my Happiness 9 segment. I will write at least one more in this series, and at present am working through in my mind the most logical pathway to present this to you.


Comments - Most Recent - Next Page - Previous - Top - Page 1 - Photos - Index - Topics - Jazclass Links

---

Copyright © 2010 Michael Furstner