View North taken along the Stuart Highway, 100 km North of Tennant Creek

Previous - Blog Text - Gallery - Next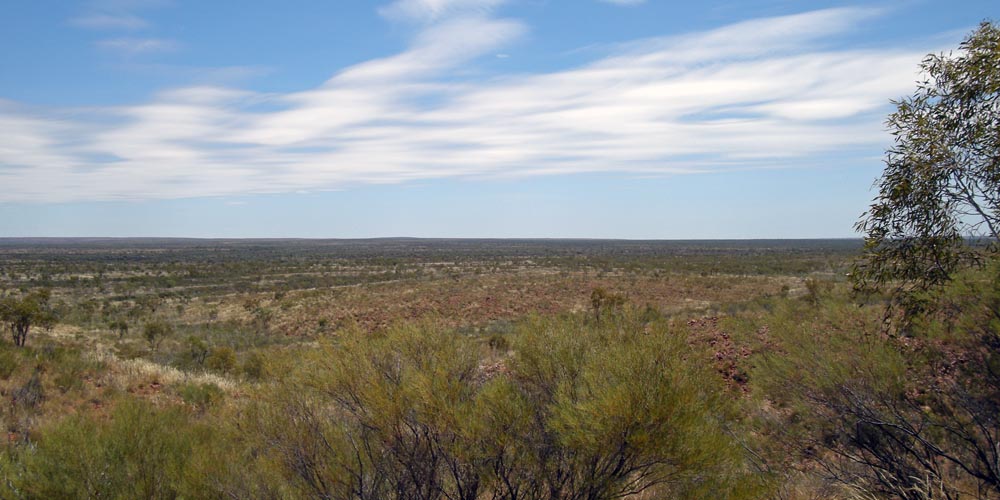 I had to climb a road cut to take this picture. Coming down the gravelly slope I fell flat on my face and painfully hurt my left shoulder. Has to be looked at by the GP.