6. Your home is important
---
Previous - Next - Contents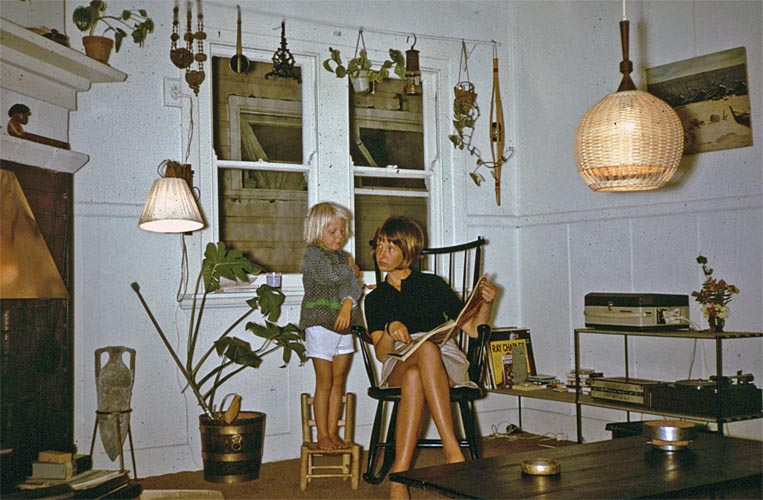 I am reading several books at the same time at present. One is The Architecture of Happiness by Alain de Botton.
Buildings, especially our home, can contribute to making us happy he writes, and I thoroughly agree with that.
This is of course true when you live in one place most of your life, but it is equally important (perhaps even more so) when you move around a lot, like I and my family did during my years as a geologist.

Environment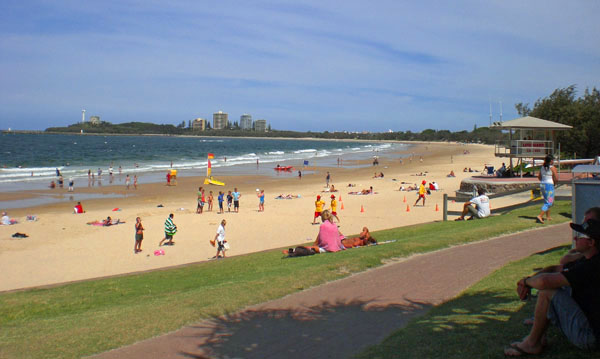 As I have related previously in this Blog, after living for 29 years in the cold and depressing climate of The Netherlands, a major goal in my life was to seek a more pleasant environment. In this respect I benefited greatly form my study and qualification as a geologist, for it gave me the opportunity and springboard to follow through on that goal.

My choice of emigrating to Australia (in 1965) is still one of the very best decisions I ever made in my life. And it has contributed significantly to my overall well being and happiness, as it also did for Antien and my two children. I hate the cold and love the warmer climates with predominantly sunny days and clear blue skies, where I can dress casually in shorts and a T-shirt. Over the years I have gradually moved more or less permanently to the Northern half of this continent, with the Queensland Sunshine Coast, 500km south of the Tropic of Capricorn, the southern most part I rarely travel beyond.

The other important environmental choice of course is between a major city and country life. Although I have enjoyed life in Newcastle and Adelaide, I much prefer the country provided I stay conveniently close to a medium size center like Darwin or the Sunshine Coast for shopping, dining etc.

Well, that is my story as far as factors for happiness is concerned. But I stay alert on these issues and fine tune or change them as I see new opportunities or experience a change of mood or direction in my life.

During the 17 year of my marriage we lived in eight different homes (not counting the 5 transit houses we stayed for up to 3-4 months each time), spaced thousands of kilometers apart, each time in a new environment and within a different community. A house in which you feel happy is most important in such circumstances.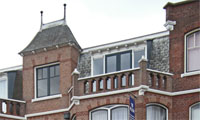 My wife Antien did most of the house hunting in those days (while I was at work) and always came up with a good choice. Only one of the houses we lived in (in Merewether) was our own, four were rented homes (in The Hague and Assen in Holland, and Kalgoorlie and Canberra in Australia), and three were company houses (in Kalgoorlie WA, Jonki in PNG and in Arawa on Bougainville Island). The Company houses in Kalgoorlie and Jonki were brand new and we were the very first occupiers.

Besides furniture we had lots of decorations which we took with us everywhere. This helped greatly in making each place we lived in "our own". And invariably, every time we had to pull up stumps and move on, there was a sense of sadness of leaving a place we had been happy and had felt so at home.
How does the above fit into my six proclaimed factors for happiness you may ask.
1. Health 2. Freedom
4. Thought
4. Sense of Purpose
5. Friendship
6. Environment
Easy ! It is a most important part of the factor of one's Living Environment of course.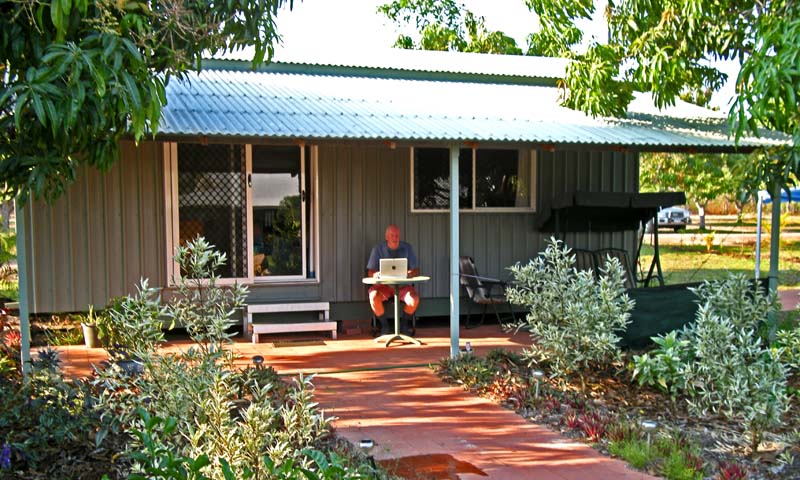 These days, living by myself, the place I live in is still most important to me. But I have become much more austere in my taste. As long as a place is light and roomy and only a single step away from nature I am quite happy.

These last 8 years this has been just a a tent or a simple cabin (like I rent now on the Mango farm near Darwin) with bare walls and no frills. Quite remarkable how we can change as we grow through life.


Next Page - Top of Page
---

Copyright © 2010 Michael Furstner