My Korg PA 1X keyboard

Previous - Blog Text - Gallery - Next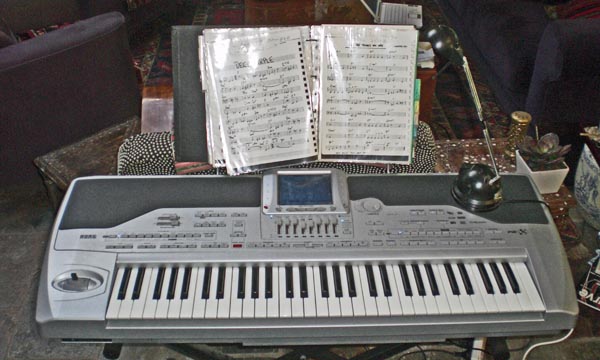 A so called "intelligent keyboard". You can split the keyboard into two areas. The left side is then used for playing simple chords, which are instantly converted into a complete harmonised backing. This leaves the right side free to play melodies or improvisation.
The Korg has a range of great sounds (piano, brass, sax, flute, guitar, etc.) and the various styles you can select are also very good. I play it daily.