---
BLUE POWER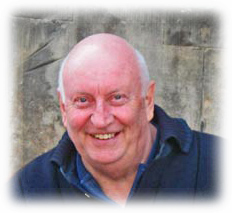 Blue Power is a 6-lesson module that combines some of the elements of the bidding system used by the legendary Blue Team in the 1950s and 60s and the Power system developed by Ron Klinger during the 1980s and 90s, while playing as a member of the Australian National Bridge team.

Lessons 1-4 deal with the core ingredients, while Lessons 5 and 6 are great additional features to combat Enemy Interference.
You can add this module to any bidding system you currently play, be it very Basic or of an Intermediate nature.
I have used here the original "3014" version of Roman Keycards. This aligns it with the regular Blackwood answers, in case you are not sure which one you are using in a particular situation.

I omitted the Redouble option from the Truscott 2NT Responses.
Combined with the Power 2♣ and 2♦ responses this is not required.

Lesson 5 includes Slam Trial bids and Control asking bids as possible alternatives to Multi Cues.

Solo bidding for RKC and Multicue deals incorporate Power 2♣ and 2♦ responses as required.
It is understood that you already are familiar with Splinter raises and the principle of Fourth Suit Forcing.

Michael.


---
Blue Power : Study & Practice

© 2017 Michael Furstner