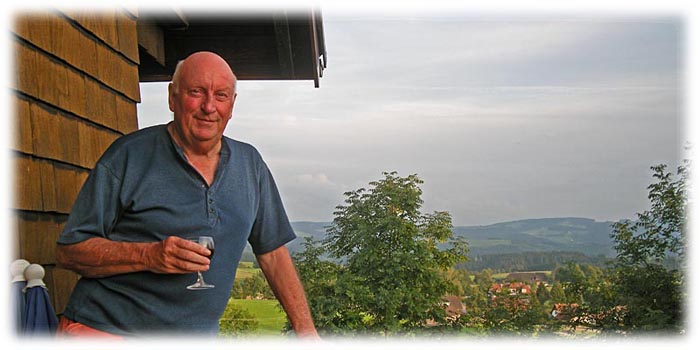 Although the main contents of my website consists of lessons on Music and Contract Bridge, a large number of stories and articles on various other subjects are sprinkled throughout this website like the seasoning of salt and pepper over a hearty meal.
Some of these stories occur as entries in my Blog, others are independent articles located anywhere else.
Below you find easy access via direct links to most of these.